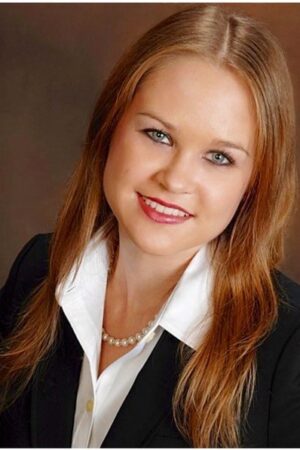 Professional Affiliations:
Laina R. Boris is a 2018 graduate of St. John's University School of Law, where she was an Articles Editor of the New York International Law Review and President of the St. John's Student Division of the Federal Bar Association.  While in law school, Ms. Boris held various positions with the Honorable Joseph F. Bianco (former U.S. District Judge in the Eastern District of New York, now sitting as a U.S. Circuit Judge in the Second Circuit), U.S. Attorney's Office for the Eastern District of New York, New York State Office of the Attorney General, and New York County District Attorney's Office.
Prior to joining Freehill Hogan & Mahar in February of 2021, Ms. Boris was a litigator at a Manhattan law firm and the New York City Administration for Children's Services.  While primarily involved in the firm's personal injury practice, defending restaurants, property owners, and business owners in negligence, premises, and general liability cases and the firm's Workers' Compensation defense practice, Ms. Boris is active in all phases of the firm's practice.
Note, "LOOTERS AND TRAFFICKERS AND DESTROYERS, OH MY: Criminals Must Be Held Liable for Violating Jus Cogens and Prosecuted by the International Criminal Court," N.Y. INT'L L. REV. (Summer 2017-Winter 2018 double edition)
Recent Decision, D&R Global Selections, S.L. v. Bodega Olegario Falcon Pineiro, 29 N.Y. INT'L L. REV. 2 (Winter 2017)