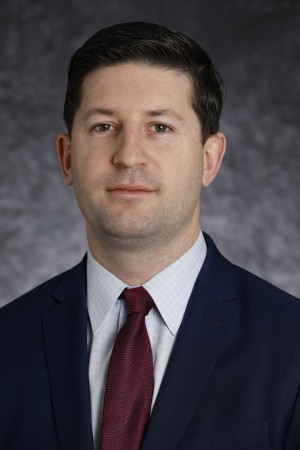 Professional Affiliations:
Ryan Byrnes is a 2012 graduate of the Seton Hall University School of Law, where he was a Presidential Scholar and was published in the field of copyright law. While in law school, Mr. Byrnes served as a clerk for the Hon. Ned Rosenberg in the Superior Court of New Jersey and later at a boutique commercial litigation firm. Prior to joining Freehill Hogan & Mahar, Mr. Byrnes practiced for more than five years at a large Manhattan firm, where his practice included defense of toxic tort, occupational disease, NY Labor Law and construction litigation cases, including extensive practice within New York City Asbestos Litigation (NYCAL).
Mr. Byrnes joined Freehill Hogan & Mahar in 2018. He is involved in various areas of the firm's practice and at all stages of litigation from pleadings through trial. His personal injury practice includes the defense of trucking and motor carriers, premises liability, Labor Law, Jones Act maritime, and asbestos and other occupational disease cases. He regularly attends ship inspections and on-board investigations in connection with Jones Act personal injury and other maritime-related matters. He assists in the representation of a national restaurant chain as to all general liability claims. He is also active in matters involving insurance coverage, the Defense Base Act, and the War Hazards Compensation Act.
Give My Regards to the United States Copyright Office? A Determination of Whether Copyright Protection Should Be Extended to Stage Directions, 1 Ariz. St. Sports & Ent. L.J. 189