Attorneys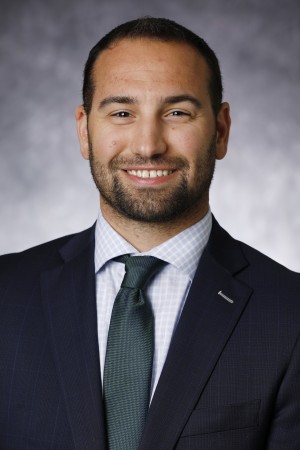 Matthew Pallay graduated from Ohio Northern University Claude W. Pettit College of Law with a Certificate of Specialization in Criminal Law before attending Tulane University Law School, where he earned his LLM in Admiralty With Distinction.
Matthew was a third generation longshoreman, prior to joining Freehill Hogan & Mahar, in New York harbor for nearly 10 years. As a longshoreman, he primarily handled various bulk and breakbulk cargo operations, as well as heavy lifts. Additionally, he handled vessel mooring, stowage, and discharge operations.
Matthew has been involved in all phases of the firm's practice since he joined the firm in November 2015. He is primarily involved in the firm's personal injury practice, including federal workers' compensation, Jones Act, and third-party litigation defense. Matthew routinely appears in the New Jersey and New York state and federal courts, as well before the Department of Labor Office of Workers' Compensation Programs and Office of Administrative Law Judges. Matthew regularly handles all aspects of litigation from initial evaluation and investigation to taking and defending the depositions of fact and expert witnesses, engaging in motion practice, and appearing for oral arguments.
Matthew frequently conducts and participates in vessel and terminal inspections, both domestically and abroad. His experience includes investigating personal injury matters, stowaways, drug smuggling, oil spills, engine room fires, vessel breakaways, collisions, allisions, and other marine casualties.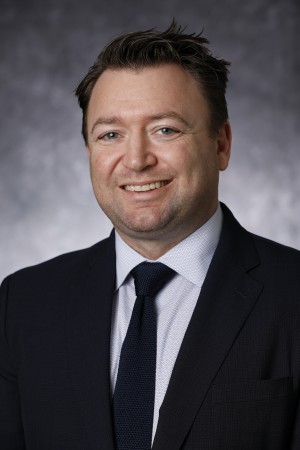 Michael Tucker is a 2009 graduate of Roger Williams University School of Law, where he was a member of the Maritime Law Society. During law school, Mr. Tucker served as a summer associate at Freehill, Hogan & Mahar and also served as a summer clerk with the New Jersey Office of the Public Defender, Post Conviction Relief Unit.
Prior to joining the Firm, Mr. Tucker worked for three years as an Operation Manager in the operations department of a major liner service, managing the daily operations of voyages for the company's Western Hemispheric fleet. Mr. Tucker is a skilled negotiator who is active in all phases of the firm's practice and is currently involved in a broad range of maritime and commercial matters, with particular experience in the areas of cargo loss and damage, commercial litigation, and personal injury under the Defense Base Act, Jones Act, and Longshore and Harbor Workers' Compensation Act. Further, Mr. Tucker oversees the Firm's War Hazard Compensation Act reimbursement request unit.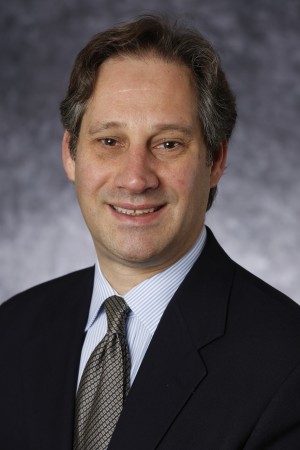 John F. Karpousis has been practicing law for over two decades, joining Freehill Hogan & Mahar in 1996, where he has been a Partner since January 2002 and currently heads the firm's Workers' Compensation defense practice. He graduated with a B.A. from Rutgers University in 1990, and received his Juris Doctorate from Fordham University School of Law in 1993.
John has considerable trial experience, having tried both jury and non-jury cases and argued appeals in both federal and state courts of New York and New Jersey. He has tried over 40 cases before the United States Department of Labor, Office of Administrative Law Judges and Benefits Review Board. John is a published author and frequent lecturer on matters involving the Longshore Harbor Workers' Compensation Act, and has taught several Continuing Legal Education seminars on Longshore Act matters to other attorneys. In addition to his LHWCA and Defense Base Act workers compensation practice, John works extensively in the area of maritime personal injury law, including the defense of 905(b) LHWCA claims, Jones Act claims, marine construction litigation, passenger vessel and other maritime/terminal liability, trucking and transportation related personal injury cases. He also handles other marine litigation including marine insurance coverage disputes and hull and machinery claims. In 2014, Best Lawyers in America, which has named him to their Best Lawyers list, reported that a client described John as exhibiting "a fierce passion," "a very charismatic litigator with a keen sense of what the judge and jury want to hear" and "one of the firm's most talented attorneys." The Legal 500 named John as a recommended attorney for 2018 and 2019. Best Lawyers in America ranked him in 2018-2020 in the admiralty and maritime field.
Languages:
Greek