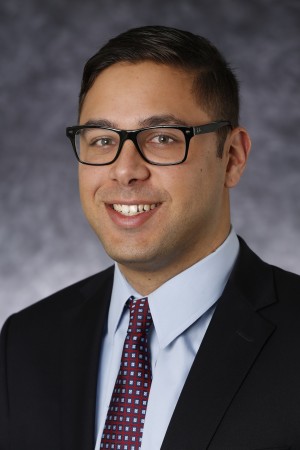 Professional Affiliations:
Michael Dehart graduated magna cum laude from Tulane University Law School in 2014 with a Certificate of Specialization in Maritime Law. At Tulane he was a Member and Senior Articles Editor of the Tulane Maritime Law Journal. Upon graduation Mr. Dehart was elected to the Order of the Coif and was awarded the Charles Kohlmeyer, Jr. Award as the outstanding graduate in the field of maritime law. Prior to law school, Mr. Dehart was an intern to Richard A. Lidinsky, Jr., the former Chairman of the Federal Maritime Commission. A summer associate at Freehill Hogan & Mahar in 2013, Mr. Dehart joined the firm as an associate in November 2014.
Mr. Dehart concentrates his practice on a wide variety of maritime and commercial litigation including charter party disputes, cargo loss and damage claims, commodities trading disputes, and personal injury matters. Mr. Dehart also has considerable experience with provisional remedies such as vessel arrests and attachments. He frequently practices before both state and federal courts, the Society of Maritime Arbitrators, and the International Center for Dispute Resolution.
In addition to his litigation practice, Mr. Dehart also routinely advises clients regarding compliance with U.S. sanctions imposed on countries such as Iran, Venezuela, Russia, Syria, and North Korea. He also has experience negotiating and reviewing charter parties and other commercial contracts.
Comment, Harbor Depth and Taxes: A Critical Examination of the Future of the Harbor Maintenance Tax, 38 TUL. MAR. L.J. 193 (2013)