Attorneys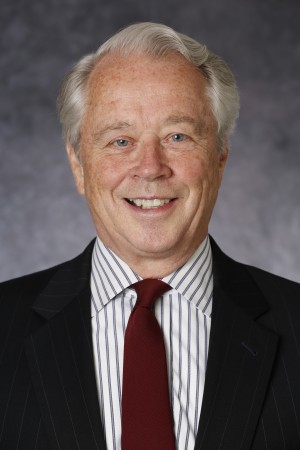 With over 45 years experience Mr. Juska brings a broad perspective to the practice of law, informed by the handling of hundreds of cases. Chambers USA 2014 reported: "Sources say he is 'very strong on all aspects and has a wealth of experience to draw on.'"
He is noted for his expertise in cargo damage cases, charter party disputes and commodities sales contracts. Chambers Global 2013 stated that he is "highly regarded" in these areas of practice. Chambers Global 2007 described Mr. Juska as a "globally renowned practitioner" while in 2008 the same source wrote, "He impresses interviewees [clients] with his counsel on cargo defense cases and charter party disputes. His ability to read circumstances is such that 'you can introduce him to anyone under the sun and he will respond effectively.'"
Mr. Juska has long advised clients on U.S. trade regulations. Since 2010 he has played a leading role in counseling a broad range of clients on compliance with the U.S. sanctions against Iran as well as on the U.S. sanctions relating to the Ukraine, Syria, Sudan, Myanmar, and Cuba. Chambers 2016 described him as having "a wealth of experience and practical knowledge on sanctions."
In addition to these primary areas of practice, Mr. Juska has considerable experience in oil pollution, marine contracts, commercial litigation and provisional remedies, such as arrest and attachment. He represents a wide variety of clients, such as P&I Clubs, shipowners, charterers and commodities traders in commercial disputes, whether requiring litigation or arbitration. He has arbitrated cases before the Society of Maritime Arbitrators, the American Arbitration Association and the International Centre for Dispute Resolution.
Mr. Juska is annually ranked as a Leader in the Field by Chambers USA. Chambers USA quotes sources declaring him as "tremendously smart", a "gentleman and astute litigator" as well as "one of the most competent attorneys in the New York area." Chambers USA 2018 quotes an interviewee calling him a "smart and efficient lawyer who sees things clearly" and who gives "top-rate advice." He is similarly annually ranked by New York Super Lawyers and Best Lawyers in America, to whom one client stated in 2012, "If Bill does not know the answer, I am not sure who would."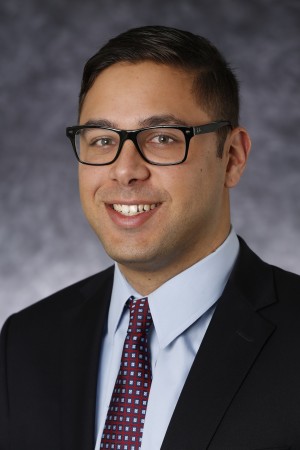 Michael Dehart graduated magna cum laude from Tulane University Law School in 2014 with a Certificate of Specialization in Maritime Law. At Tulane he was a Member and Senior Articles Editor of the Tulane Maritime Law Journal. Upon graduation Mr. Dehart was elected to the Order of the Coif and was awarded the Charles Kohlmeyer, Jr. Award as the outstanding graduate in the field of maritime law. Prior to law school, Mr. Dehart was an intern to Richard A. Lidinsky, Jr., the former Chairman of the Federal Maritime Commission. A summer associate at Freehill Hogan & Mahar in 2013, Mr. Dehart joined the firm as an associate in November 2014.
Mr. Dehart concentrates his practice on a wide variety of maritime and commercial litigation including charter party disputes, cargo loss and damage claims, commodities trading disputes, and personal injury matters. Mr. Dehart also has considerable experience with provisional remedies such as vessel arrests and attachments. He frequently practices before both state and federal courts, the Society of Maritime Arbitrators, and the International Center for Dispute Resolution.
In addition to his litigation practice, Mr. Dehart also routinely advises clients regarding compliance with U.S. sanctions imposed on countries such as Iran, Venezuela, Russia, Syria, and North Korea. He also has experience negotiating and reviewing charter parties and other commercial contracts.