Attorneys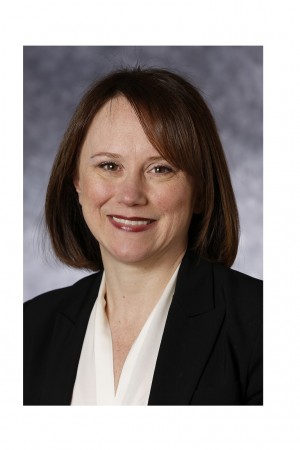 Title:

PARTNER

Location:

80 Pine Street, 25th Floor New York, NY 10005-1759

Email:

venezia@freehill.com

Phone:

212-381-3018

Fax:

212-425-1901
Areas of Practice: Cargo Loss and Damage, Collision and Casualties, Commodities, Contract Drafting and Analysis, General Commercial Litigation, Hazardous Cargoes, Judgment Enforcement, Marine Insurance, Personal Injury, Sanctions, Ship Construction, Ship Purchase and Sale
Cities of Practice:
Counties of Practice:
States of Practice:
Districts:
Law School:
Undergrad School:
Ms. Venezia is a partner in Freehill Hogan & Mahar's New York office where her practice focuses on numerous areas of maritime and transportation law and international commercial litigation and arbitration. Ms. Venezia has extensive experience at both the trial and appellate levels, having tried and handled cases as both lead and second-chair attorney in U.S. federal and state courts and before U.S. arbitration tribunals. She has handled a wide variety of matters involving commodities contracts, contracts of sale and lease, charter parties, electronic bills of lading, hazardous cargos, mass casualties, collisions, the U.S. Limitation of Liability Act, provisional remedies of arrest and attachment, U.S. military cargos, insurance coverage disputes, and enforcement of foreign judgments and arbitration awards. She also counsels clients on compliance with U.S. sanctions regulations; commercial contracts of charter party, vessel sale, and commodities sales; and Coast Guard and NTSB investigations.
Ms. Venezia has repeatedly been recognized as a leader in her field. Chambers USA notes that she is a "well-regarded litigator" and "is continuing to build a formidable reputation for excellent work as a litigator." She is also praised as "a smart, talented and dynamic young attorney" and one who is "particularly good at arguing on her feet." Chambers USA.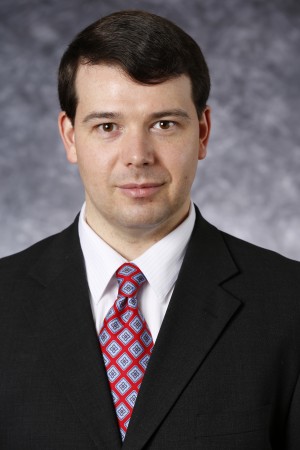 Eric Matheson brings a diverse maritime background to Freehill Hogan & Mahar. Mr. Matheson is a graduate of the United States Merchant Marine Academy, where he received a Bachelors of Science in Marine Operations and Technology, a marine transportation program enhanced with marine engineering studies. He served in the U.S. Navy on a guided missile frigate as both a deck and engineering officer. He holds a U.S. Coast Guard Unlimited Third Mate's License.
Following his service in the U.S. Navy, Mr. Matheson obtained his law degree from Villanova University School of Law, where he was Editor-in-Chief of the Villanova Environmental Law Journal.
Mr. Matheson works on a variety of matters, using his legal skills as well as his technical background in Marine Operations and Technology and his experience at sea on a variety of vessels. He has worked with Vessel Data Recorders (VDR) and other recording systems in accident reconstruction involving collision, grounding, sinking, and other vessel casualties. He has worked on cases involving modern vessel incinerators and oily water separators (OWS) which involve computerized data and the tracking of use and function of ship's equipment. He is active in both litigation and arbitration involving ship sale, vessel collision, electrical fires, power outages, sinkings, loss of cargo, safe port/safe berth warranties, and the mechanical failure of intermodal equipment, including cranes, tractors, brake systems, and refrigeration systems. He also has experience in cases involving sensitive chemical cargo contamination claims.  Mr. Matheson has been named a Rising Star in the field of maritime law from 2015 through 2017 by New York Super Lawyers, and in 2018 was listed as a recommended attorney by The Legal 500.