Attorneys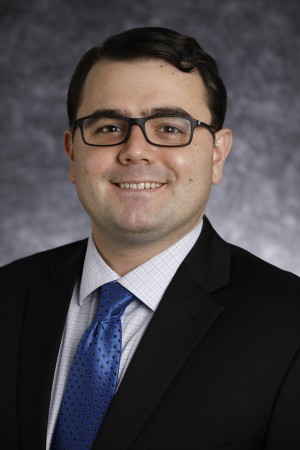 Cody King graduated from Tulane University Law School in 2018 with a certificate of specialization in maritime law. While at Tulane, Mr. King was a member of the Tulane Maritime Law Journal, the Tulane Mock Trial Team, and prepared translations of Chinese maritime legal decisions for a database launched by the Tulane Maritime Law Center and the Shanghai International Shipping Institute of Shanghai Maritime University.
Mr. King completed Tulane's Maritime Law, Law of the Sea, and Ocean Management program in Greece in 2016. While in Greece, he interned for a major Greek ocean carrier and a prominent Greek maritime law firm.
Additionally, he spent a significant amount of time in China where he worked at law firms in Shanghai and Guangzhou. While in China, he was the first law student to study at Dalian Maritime University as a U.S. exchange student. In Dalian, Mr. King continued studying Mandarin Chinese, which he began studying as an undergraduate. He excelled in courses requisite for HSK level five, which is required to attend graduate level courses taught in Chinese at Chinese universities. He draws from this diverse background and is active in all of the firm's practice areas.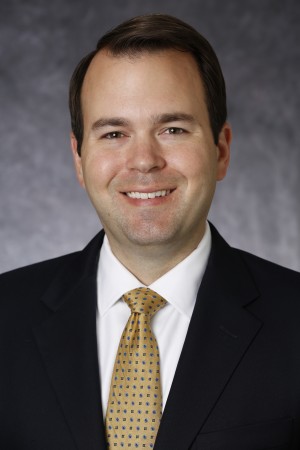 Prior to joining Freehill Hogan & Mahar, Tanner served as a commissioned officer in the U.S. Navy on a guided missile destroyer and various patrol craft.  After qualifying as a deck and engineering watch officer within his first year as a commissioned officer, Tanner continued to expand his knowledge into all aspects of seamanship.  In 2009, Tanner was awarded second place as the U.S. Atlantic Fleet's Junior Officer Ship Handler of the Year.  In addition to his engineering and deck duties, Tanner led eleven sailors responsible for the operation and maintenance of the destroyer's missile system.  Later, Tanner was responsible for a patrol boat's operations during two six-month deployments in the Persian Gulf where he led a maritime boarding party.
Following his service in the U.S. Navy, Tanner attended law school at the University of Houston Law Center in Houston, Texas.  In 2012, Tanner was a National Champion of the John R. Brown Admiralty Moot Court Competition hosted by Tulane University in New Orleans, Louisiana.  In 2013, Tanner was also recognized as the Best Speaker in the same competition.  Tanner's law school experiences included a summer internship with Judge Lynn N. Hughes of the United States Southern District of Texas.  He was also an active member of the Houston Business and Tax Law Journal and served as the journal's Head Senior Articles Editor.
As an attorney, Tanner began his practice in Texas where he litigated a broad spectrum of cases, including:  maritime personal injury claims, vessel arrests, maritime casualties, contractual disputes, and insurance defense and subrogation claims.  Tanner joined Freehill Hogan & Mahar in 2017, and continues to expand his maritime legal experience.  He is active in all phases of the firm's practice.